Catawba Island Home Inspections Services
Full Home Inspection
When you've hired Catawba Island Home Inspections for your residential inspection services, you will receive excellent service and a thorough report you can trust. I will tell you about any items in need of immediate repair and areas of concern to keep an eye on in the future. Included for free are aerial roof photos and a thermal imaging scan to reveal any issues undetectable by conventional inspection methods.
I follow the American Society of Home Inspectors Standards of Practice, and will inspect the following items when visible and safely accessible:
Roof, Gutters, Downspouts
Attic
Windows
Doors
Outlets & Electrical Panel
Lights
Appliances
Structure
Foundation
Basements/Crawlspaces
Outbuildings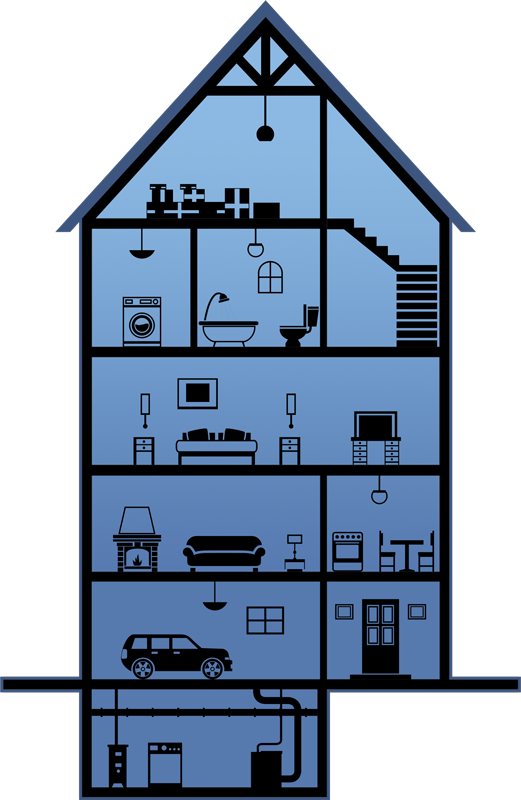 Additional Inspection Services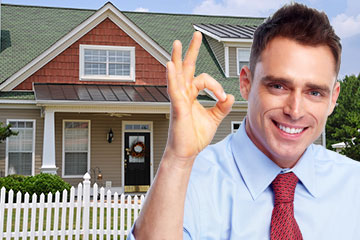 If you're a homeowner wishing to sell, contact me first for a Pre-Listing Inspection. I give sellers 2 options: a limited scope verbal inspection for ⅓ of the standard fee, or a Full Home Inspection with a report. Having your home pre-inspected allows you to address any issues before putting your home on the market. A home listed in prime condition often sells for more and closes easily without time-consuming negotiations.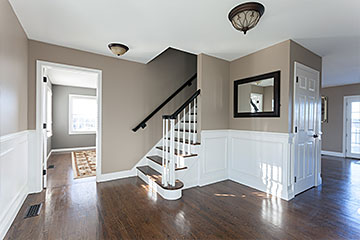 Do you have a new home and want a second, professional opinion? Hire me to inspect your newly built home before your final walkthrough with the builder. I will check to see if the work was completed properly and according to your contract, and provide a punch-list for you to share with your builder before issuing the final payment.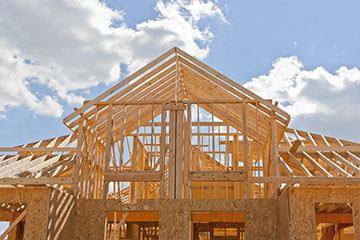 Construction/phase inspections are a great idea for any homeowner to get an unbiased report on stages throughout the building process. The three phases for inspections are: Pre-Pour Foundation Inspection, Framing Inspection, and a Final Inspection once the home is complete. Hire me to inspect your new home at each phase and ensure it's built to the highest standards.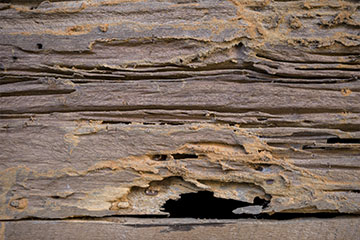 Damage from termites and other wood destroying insects is devastating and costly, and is generally not covered by your homeowners insurance policy. Contact me today to perform a Wood Destroying Insect Inspection and help protect your biggest investment!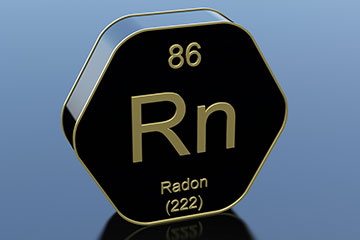 Radon is a cancer-causing naturally occurring radioactive gas that you cannot see or smell, but it may be a problem in your home. For more information about the dangers of radon, please read the
EPA's Home Buyer's and Seller's Guide to Radon
. Hire Catawba Island Home Inspections to test your home for unsafe levels of radon today!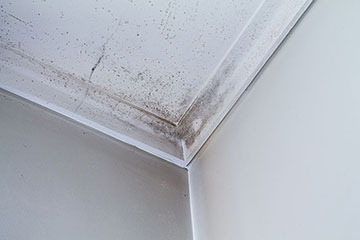 If you have mold in your home, both your health and your structure may be compromised. Since mold can only grow in moist environments, the presence of mold tells us your home has water issues. Hire me to examine your home for visible signs of mold! If it is detected, further testing and mitigation measures will be recommended.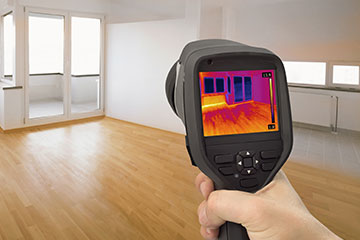 I include thermal imaging free with every Full Home Inspection, but it can also be scheduled as a separate, standalone service. I use a special camera to capture images that show differences in thermal temperature, which allows me to see problems invisible to the naked eye. Thermal imaging is one of the best ways to detect water problems, electrical hot spots, and energy loss in a home.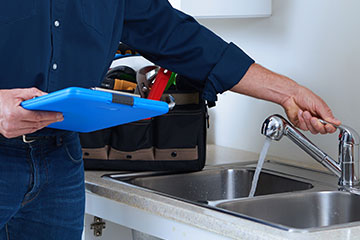 If you've already had Catawba Island Home Inspections inspect your home, please call me to perform a re-inspection once the seller has made the requested repairs. The fee for this service is minimal, and it's well worth the cost to confirm your repairs were completed before closing on your home. Please give me a call for more information on Re-Inspections!
Your Home Inspection Report
You will receive your detailed home inspection report within 24 hours of your inspection services. I use industry leading HomeGauge Software to create digital reports with notes, images and videos. You'll also have access to the Create Request List tool, an interactive tool unique to HomeGauge reports that lets you show from within the inspection report how any problems should be fixed. You can also create a to-do list for items you wish to handle yourself at a later date. Take a look at our
Sample Report
and a demo of the
Create Request List tool
for more information!
Serving Northwest Ohio:
Port Clinton, Marblehead, Fremont, Sandusky, Clyde, Bellevue, Castalia, Tiffin, Findlay, Oak Harbor, Huron, Elmore, Put-In-Bay, Berlin Heights, Green Springs, Gibsonburg, Fostoria, Bowling Green, Oregon, Toledo, Lindsey, Woodville, Risingsun, Pemberville, Bradner, Luckey, Stony Ridge, Perrysburg, Maumee, Millbury, Northwood & Walbridge