Welcome to Catawba Island Home Inspections of Northwest Ohio!
I offer professional, friendly home inspections to homebuyers and realtors throughout Catawba Island and the surrounding areas, and would love to help you with your next home. My name is
Roger Frommer
, and my goal as a licensed home inspector is to give you an accurate report on the condition of your home at the time of inspection. A high-quality home inspection protects you, your family, and your home for years to come!
Buying a home is one of the biggest investments you will make and you deserve to know all you can before committing to your purchase. I've helped hundreds of families in the area with reliable, honest inspections, giving them the confidence they need to make a sound decision on their investment.
Technology & Reporting
I utilize the latest technology in the industry to ensure you receive the best inspection around. With every home inspection, you'll receive FREE aerial photos of your roof and FREE thermal imaging! Most inspectors with this technology offer these enhanced services for an extra fee. I believe it's part of my job as your home inspector to give you the greatest amount of knowledge about your property without charging you more to do so.
Your Home Inspection Report
I use HomeGauge Software to generate cutting-edge digital reports with high-resolution digital images, detailed notes, and video as needed within 24 hours of your inspection. You'll have access to the interactive
Create Request List (CRL) tool
, which allows you and your realtor to note how you'd like to resolve any issues. This invaluable tool paves the way towards a smooth closing by streamlining communications for all parties.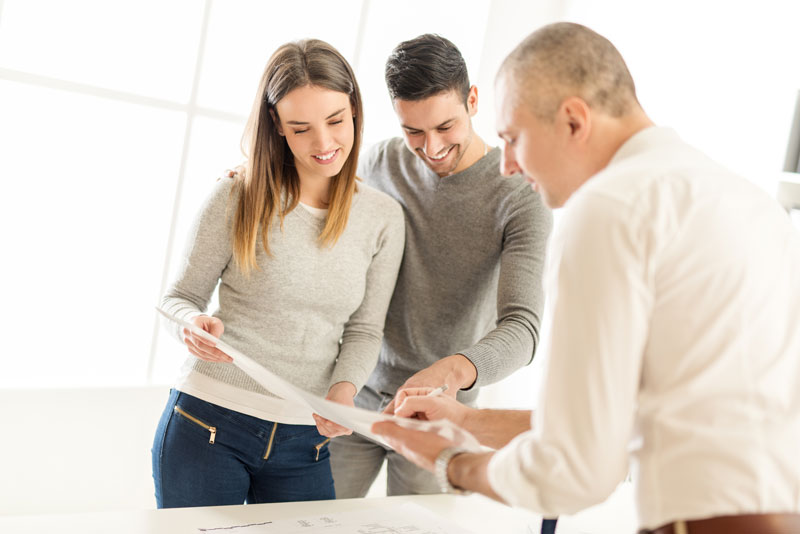 Serving Northwest Ohio:
Port Clinton, Marblehead, Fremont, Sandusky, Clyde, Bellevue, Castalia, Tiffin, Findlay, Oak Harbor, Huron, Elmore, Put-In-Bay, Berlin Heights, Green Springs, Gibsonburg, Fostoria, Bowling Green, Oregon, Toledo, Lindsey, Woodville, Risingsun, Pemberville, Bradner, Luckey, Stony Ridge, Perrysburg, Maumee, Millbury, Northwood & Walbridge